New in is all about keeping you updated with whats arriving in store. From seasonal delights to statement pieces.
THURLEY
ARRIVING THIS SPRING
We are so excited about stocking Thurley at Country Labels. The designer Helen O'Connor draws inspiration from travel, culture and art so each Thurley collection has a strong sense of personality. Thurley is renowned for masterfully embroidered evening dresses and elegant gowns. The brand has grown over time with the new edition of luxurious daywear pieces. You will notice a strong attention to detail in each garment. Arriving August 2016 to Country Labels!
MARELLA
We are excited to announce that 2016 we will be welcoming MARELLA from Italy to our Boutique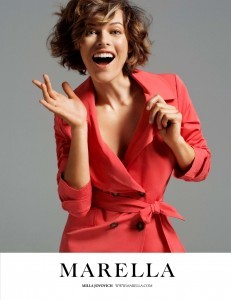 Mela Purdie!
Mela Purdie is getting into Holiday mode!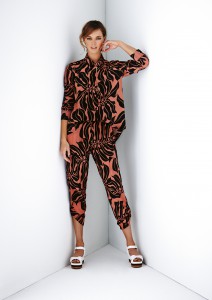 Gorgeous palm print silk in spice.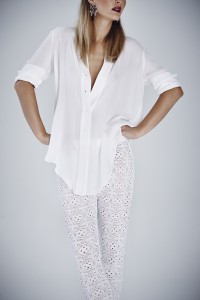 Lace Lace Lace!
White lace pants feminine & fresh right now.